Apperceptive Mess #11: Virtual-Brokered Reality
No, Not The Type That Requires Goggles
Hi friends,
It is day god-knows-what of "the new normal". Truth be told, I'm already ready to call it "the old normal" now. I am on the last day of Spring break, and have spent much of the past week meditating about what it means to be alive in our new virtually-brokered reality.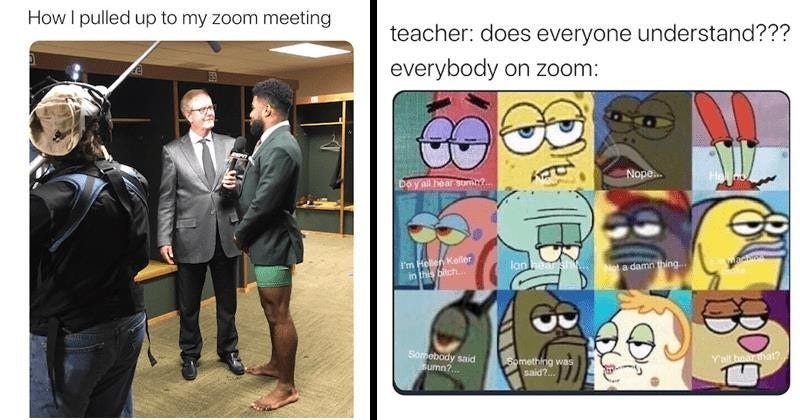 At home, I am candid. I wear sweatpants, spend the first 15 minutes everyday in bed scrolling Twitter, and hold a lower standard of appearances compared to when I'm in school. In a sheltered-in-place environment where social interactions are now brokered through virtual tools, a magnifying glass has now been placed over my pretend-world before coronavirus.
Forced to consider where on the spectrum my new normal places me on the sweatpants-to-dress pants spectrum, I cannot help but wonder: while we speak about the artificiality that surrounds our new reality brokered through virtual environments, has that not always existed?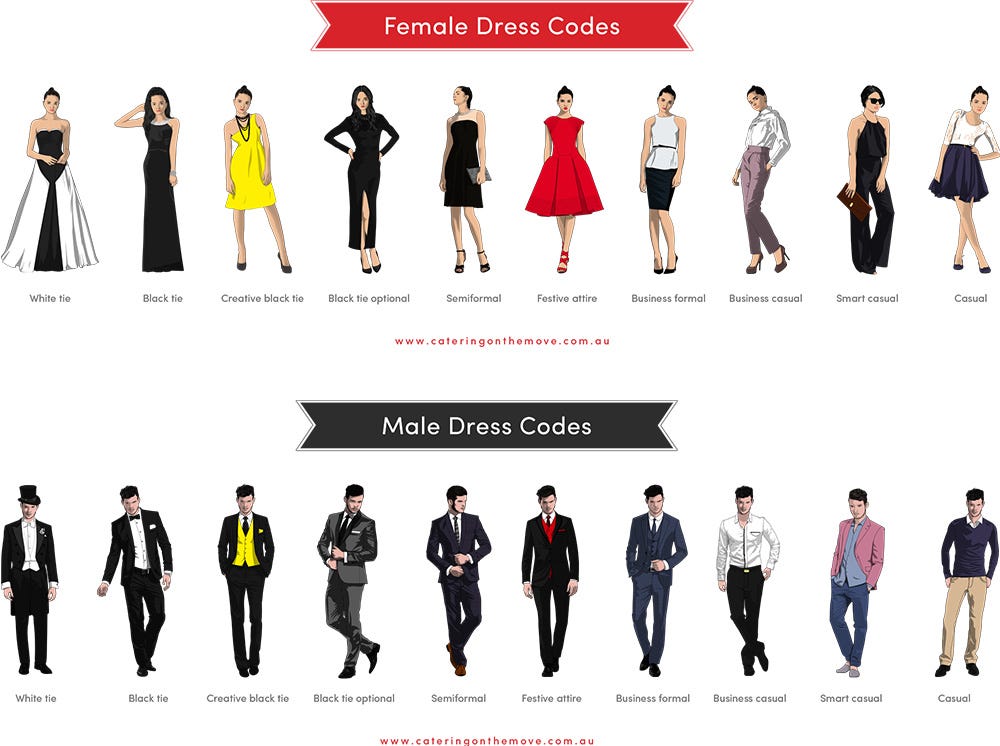 In the "previous normal", where I actually got to hang out in a campus and go to restaurants, I exhausted a lot of effort to present myself to the world, and that's not just because I live in Los Angeles. From business pitches to casual hang-outs, dressing certain ways provided a thin veneer of cover that helps me socialise with less friction.
"All societies end up wearing masks." — Jean Baudrillard (1929 - 2007), obviously not talking about the mask you're thinking of.
There is nothing wrong with that: taking time to dress up can signal how important you treat a client, sporting exclusive sneakers can serve as a conversation starter with other sneaker enthusiasts, and "athleisure" helps us show our parents that we are both successful in the workplace and in taking care of ourselves. We rely on signals and other ready-made narratives to help us socialise.
However, a perfect frictionless social environment is like a stand-up comedy special on Netflix: there are no awkward moments, and you are led to believe that the entire performance is candid and unrehearsed. There are no stutters, no awkward silences, no tasteless jokes that make everyone around the table nervously sip on their drink. Every line is followed by laughter and applause — but that is not the world we live in.
I miss hanging out with friends, but cannot help but be of the opinion that nothing much has really changed other than the fact that we are now forced to become more in touch with our selves in solitude. That is and should be uncomfortable: solitude forces us to consider our most insecure selves, and become more considerate with what our own intrinsic motivators are. By learning to be content alone, we stop projecting our own subjectivities on others and attempt turn what we need others to be onto them; a recipe for what is otherwise known as a "toxic relationship".
For those of us fortunate enough to be in the company of family, I am sure candid, awkward, and inconvenient conversations have become the staple now. They keep us in touch with the identity we are most comfortable with under our skin, and provide an almost-irrational love assurance policy to be fond of each other regardless of how ugly it may be.
If you know someone who needs a family, call them! Show up on Zoom with just your underwear, lay in bed with unkempt hair, and just let the words flow. In our virtually-brokered reality, this as human as it gets.
---
That is all we have for the week! I hope you enjoyed reading this as much as I did writing it. If you have any questions, suggestions, complaints, or feedback, please feel free to reach out by replying directly to this email!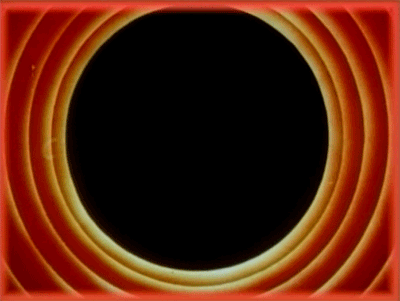 Liked this newsletter? Be sure to share it with your friends and subscribe now if you haven't done so!
It is the best way to keep in touch as I share the comings and goings of what I am working on and thinking about.
See you next week 👋