Discover more from Apperceptive Mess by Jurvis
a weekly newsletter turning disparate ideas into useful percepts for learning
Apperceptive Mess #9: Black Swan Territory, Thriving in Isolation
Hello friends!
I continue to write to you from Arizona, where social isolation continues into its 3rd week. It has been a crazy week, but I was thankful that Ari planned out an entire road trip for us to get out, continue to be in relative isolation, and see the beautiful sights that Tonto National Forest has to offer.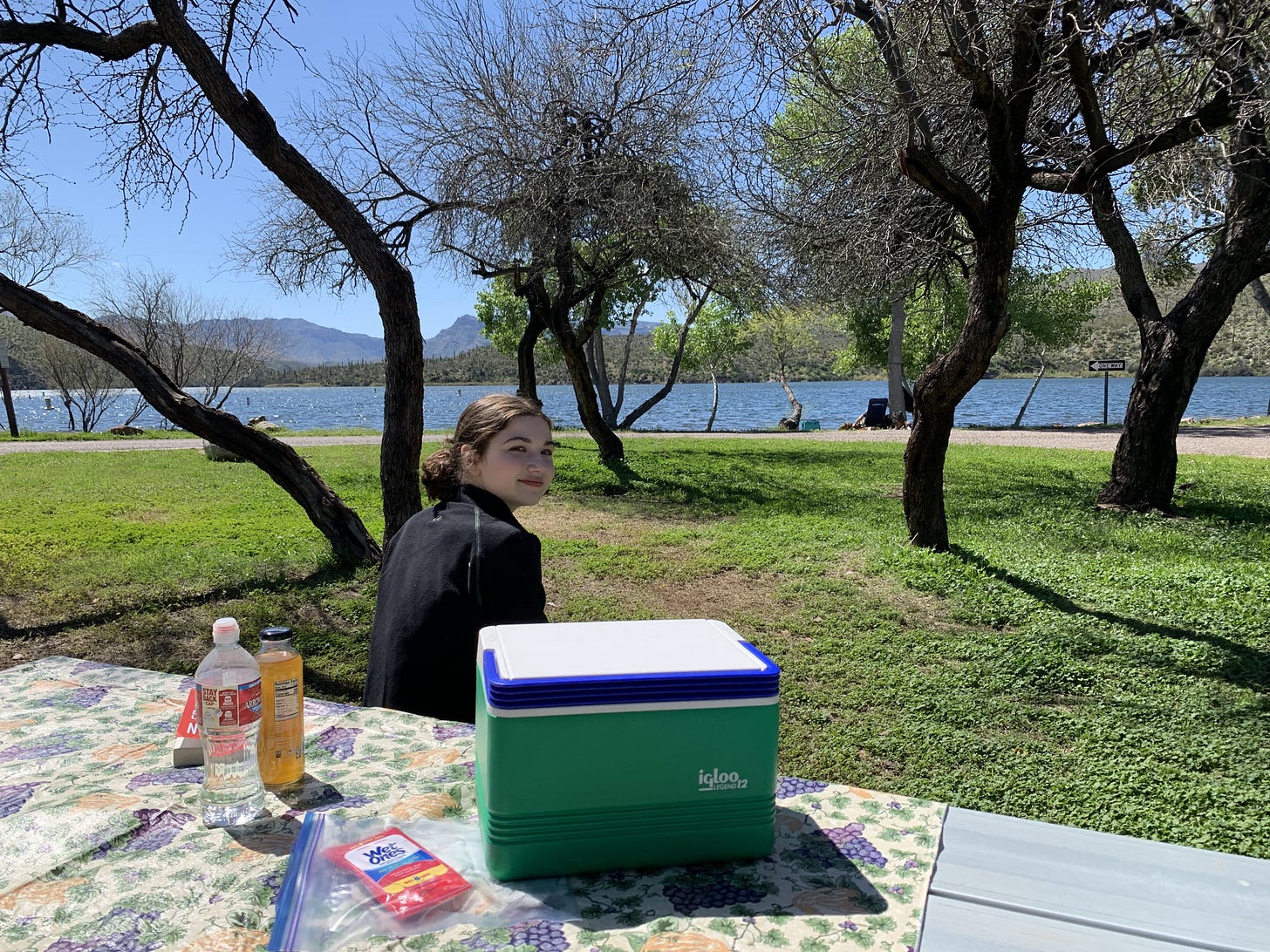 We live in truly uncertain times. And it was all triggered by a "black swan" event — the COVID-19 outbreak.
California is now in lockdown, Singapore has closed its borders to short-term visitors, France recorded 30% jump in COVID-19 deaths just yesterday, and the New York Stock Exchange tripped the circuit breaker twice within a week.
The ideas presented in Nassim Nicholas Taleb's Incerto has never been more important to investigate closely. We are dealing in the territory of tail events now; where the minority of things will drive and shape the majority of the world's outcomes.
There is a lot to learn and unpack here, not just objectively with the systems that have succeeded or have failed to respond, but also personally; as we get taken out of our normal operating behaviours to fight the virus.
Underneath all the mass hysteria, blatant racism, the inadequacy of federal and local governments across the globe to serve its people, it is more important than ever to remind ourselves: we are all on the same side.
Now pause, take a deep breath, and hit play on this amazing video of a dog playing the drums to the intro tune of The Office:
---
Thought Of The Week: Revelations of a Simple Life
To keep ourselves safe and distanced, my girlfriend and I left our house in Los Angeles two weeks ago to spend time with her family here in Arizona.
And we are not the only ones with the same idea for staying away from density during this pandemic: I know people who have driven in all directions of the metropolitan cities they live at into remote cabins in nature, and the LA Times also reported an increase in amount of reservations for campgrounds.
Most of you will have either gone home to be closer to family, or have started spending more time with your selves, and this can feel totally weird. It certainly did for me! I miss my bookshelf, pull-up bar, going to the gym in the morning, and being able to order from any one of LA's assortment of wonderful restaurants. This has all changed so quickly.
There is nothing to fret though, people have lived through times in isolation and thrived: Isaac Newton laid the foundations for early calculus and optics while playing with prisms in his bedroom. William Shakespeare wrote 'Antony and Cleopatra', 'King Lear', and 'Macbeth', while he was put out of a steady job from the bubonic plague in London.
When we remove structure and obligation, and combine it with free time for the right amount of playful leisure, it slips us into a state of greater happiness and sets the stage for great things to happen. For the first time, many fortunate enough to work/study from home are starting to have an inconvenient truth illuminated: most of us have been living a life of commodified aliveness, mistaking making a living for having a life.
As Richard Dawson writes in his book, The Quest of the Simple Life:
Man is a bundle of tastes and appetites, some lofty, and some ignoble, but all crying out for satisfaction. Wisdom lies in the discernment of essentials.
As we make adjustment to our lives, we will uncover the essentials that we take for granted: company of friends, love of family, social dining and drinking, and the ability to do whatever you want with whomever you want whenever you want.
My experience in "social distancing" so far has certainly illuminated that for me: I am thankful that is has brought me closer to my girlfriend's family, allowed me to practice the joys of eating food made of my own hand, and the joyful quality of social bonding from just being able to sit together at a dining table every evening.
It is needless to say I feel a pinch of homesickness wash over me, but being in the presence of a family has filled my brain with all the endorphins I need to feel at ease, healthy, and optimistic about the future.
While this time can be unpredictable and uncertain, it can also be the best thing to happen to you; as it normally does for most life-orienting events.
Quote of The Week
The ultimate meaning of the active life is to make possible the happiness of contemplation.
---
That is all we have for the week! I hope you enjoyed reading this as much as I did writing it. If you have any questions, suggestions, complaints, or feedback, please feel free to reach out by replying directly to this email!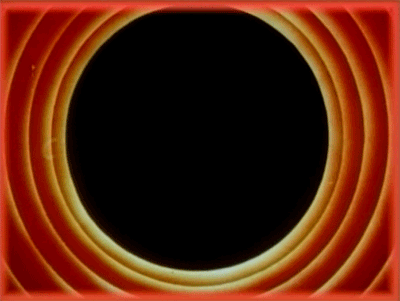 Liked this newsletter? Be sure to share it with your friends and subscribe now if you haven't done so!
It is the best way to keep in touch as I share the comings and goings of what I am working on and thinking about.
See you next week 👋